---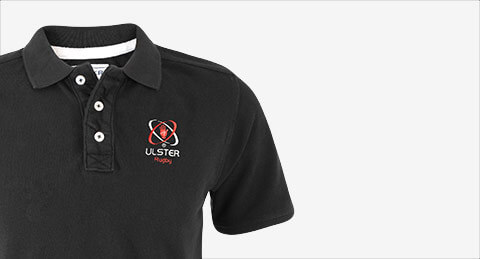 Personalised
Add logos, names and numbers to personalise your kit.
Estimated delivery | 4 weeks
Personalise
We are unique
Kukri Sports is an international sportswear manufacturer supplying bespoke teamwear for over 100 sports. The DNA of Kukri Sports dates back to 1979, when two Hong Kong based rugby teams joined together to create a stronger club, the Flying Kukris. Our mission from the outset was to give clubs a choice, an identity, and for them to be proud of their team colours.